The High Standard Trusted & Professional Services
Let Us Help You Build Your Contact Center
WHY CHOOSE US ?
We've been appreciated for our quality product as well as quality service since more than a decade. Our VoIP Dialer solutions include both Unlimited as well as Retail package. With years of experience, we have curated the best models/solutions to enhance the productivity as well as efficiency of all types of International Call Centers.
Predictive Dialer

---

Predictive dialer is a useful tool for creating a phone tree for the front-line service employees of your company.

VoIP

---

Call Center VoIP Dialer, with Avyukta Intellicall promise to deliver only VoIP Packages to all the International Clients. We check the process's authenticity as well.

Web Services

---

Web development is a broad term, encompassing many types of web development work, including, but not limited to: Web Design, Website Development, etc.

GSM Gateway

---

GSM Gateways use a SIM card and connect with a cellular tower. They convert the cellular connection to SIP and provide the connection as a trunk to a VoIP PBX.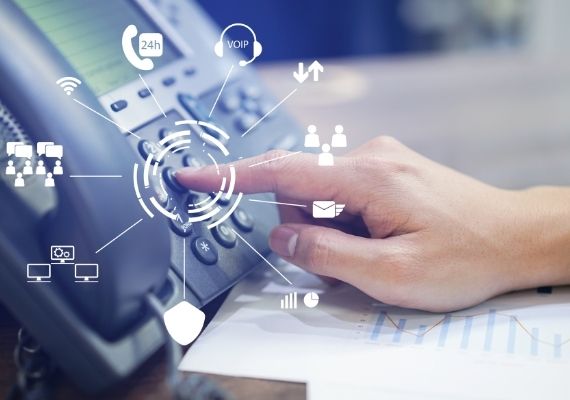 What Services We Offer
Easy and effective way to get our services.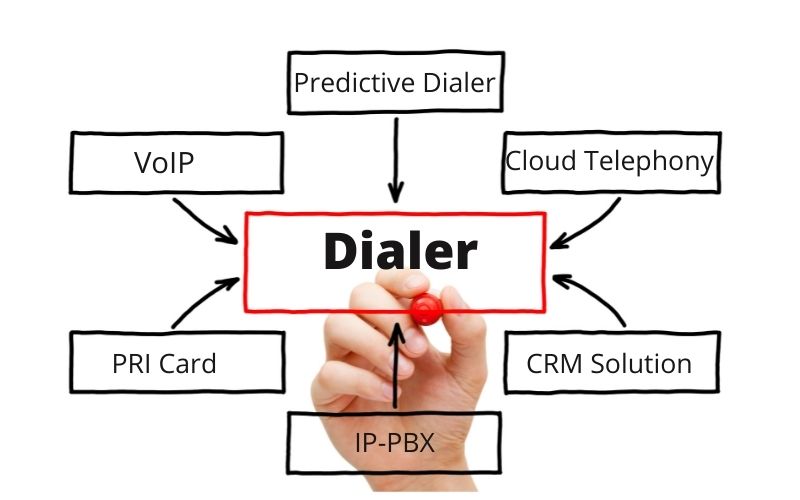 REQUEST A FREE QUOTE Get answers and advice from people you want it from.
Call Us!
Affordable Dialer Services Packages
Choose from affordable Dialer services packages & get the best results in return.
Dialer/ACD/PRI
INR
720

.99
/ month
Rent a Dialer starting at the 594INR
Pay as you go model, opex and risk free.
Purchase a Dialer starting at the 3234INR
Build assets and reduce opex costs.
EMI a Dialer starting at the 990INR
PURCHACE
Unlimited Model
INR
3600

.99
/ month
Upto 4 channels per seat for better pacing.
Fair usage policy applicable
Meant for standard 8-9 hr shift.
NA for PC Support and other lengthy call processes
5544INR as one time setup installation and training charges
PURCHACE
Retail Model
INR
3750

.99
/ month
Pay as you go model.
Similar Models on offer for Australia and Other Destinations.
Best suited for Multiple shift /PC Support / Big Cll Centers.
PURCHACE
Why Customer us!
We are active in giving our mobile & web app development services in the indicated areas. You can be a new star in our small galaxy.
Susan Croft /

CEO - Founder

"It's a really relaxed and calm environment, even though the work we do can be fast paced. the owner and other staff extremely patient and understanding."

Jake Miller /

CEO - Founder

"Very Good All services Good It company. I am fully satisfied Avyukta Group software.all services quality products. Quick response. Thank you Avyukta software."

Maria Rose /

CEO - Founder

"Very happy to work with Avyukta software, best service and supportive staff. highly recommend Avyukta software for development service."